Webinar: A new paradigm in bioprocessing intelligence to accelerate time to market 
Date: Thursday, October 12th, 2023
Time: 04:30 pm CEST / 10:30 am EDT 
Duration: 1 hour
A holistic approach to data is a fundamental requirement for biopharmaceutical companies to gain a deep understanding of manufacturing processes through advanced analytics and AI and to accelerate time to market. It allows easy gathering of data for better and faster chemistry manufacturing and controls (CMC) processes and drives knowledge management aligned with ICH Q12.
Successfully leveraging cloud-based technology for biopharmaceutical manufacturing requires seamless, automated data management and data analysis with unquestionable data integrity along the Pharma 4.0 paradigm. This includes the ability to harness and maximize the value of surging volumes of scientific data produced by instrument control and acquisition software from all stages across the product life cycle.
Once the data is available, it needs to be contextualized and harmonized for advanced analytics and AI. This provides previously unavailable insights for a scientifically sound CMC control strategy that enables faster commercialization and robust manufacturing of therapeutics.
In this webinar, our speakers will demonstrate a novel and unique approach, based on the tight partnership of Körber and TetraScience:

We will show how to leverage scientific data from all sources across the product life cycle and how to transform them into analytics and AI-ready data. This allows users to derive CMC process understanding that optimizes drug development and scaleup and supports tech transfer and validation processes in real time.
We will share a case study of a top 25 global biopharma company, who is leveraging scientific data in the cloud to gain real-time process intelligence to understand sources of variability. This also provides them with new ways of data sharing and collaboration across their enterprise accelerating time to market.
Learning objectives include how to:
Identify the necessary steps to centralize, contextualize, and engineer scientific data so that it is harmonized, liquid, compliant, and analytics- and AI-ready

Visualize and analyze data across multiple unit operations, batches and sites for better process insights


Utilize data for analytics, including multivariate data analysis, dynamic and end-2-end digital twins to define a scientifically sound CMC control strategy, process prediction, golden batch evaluation, closed loop process control and real time release




Apply process design and modeling best practices to identify the impact of process deviations and its root causes in real time and to optimize process performance




Automatically generate reports from different systems and platforms for investigational new drug application (IND) and biologics license application (BLA) filing, good manufacturing practice (GMP) or continued process verification (CPV)
Register for this webinar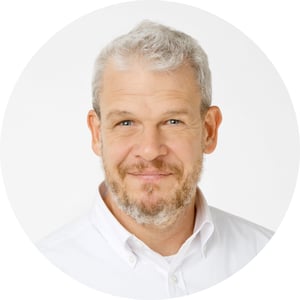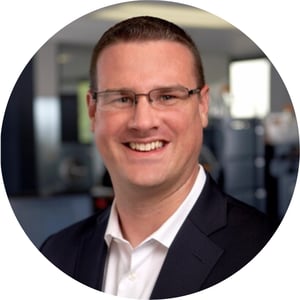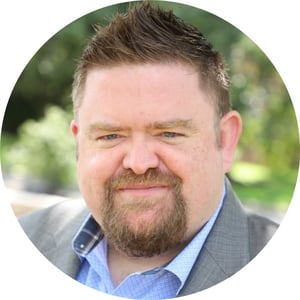 Prof. Dr. Christoph Herwig
Senior Scientific Advisor
Körber Business Area Pharma​
Ken Fountain
Vice President Scientific Applications
TetraScience​
Stephen Ferrell
Vice President IT Governance & Software Assurance CompliancePath